PURSUING GOD
We are hungry to pursue God – through worship, prayer and the Bible - We just LOVE his presence!
Join us at one of our congregations – be part of the community!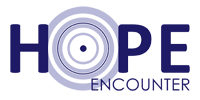 Encounter
Live worship and friendship - a congregation where people can be real and the Bible is talked about in a life changing way. Great if you are struggling with life - for whatever reason!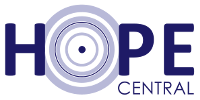 Sunday Morning
We run two Sunday morning services. A great welcome, modern music and relevant teaching are features of our Sundays. We want our children to have the best experience they can – It's all about fun, friendship and Jesus. All children's activities are run in line with our safeguarding policy.
Times: 9.15am - 10.30am and 11.15am - 12.30pm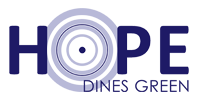 Dines Green
Building real Christian community from the ground up, in the Dines Green estate area – come, enjoy and get stuck in!